Swedish Designers on Formex
Formex is Scandinavia's leading fair for design and interiors. Of course Swedish Association of Designers attended at the event August 27-30. Here we are, happy board members, gathering in our stand for a group photo.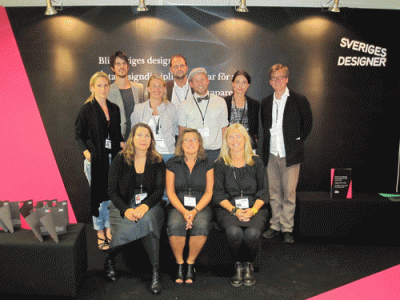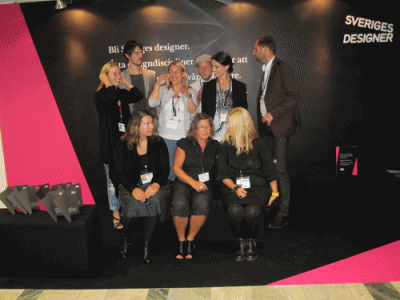 Standing from left: Anna Bonnevier, Daniel Byström, Hanna Ydremark, Ulf Berlin, Mattias Svensson, Katarina Brieditis and Gottfried Gemzell. Sitting: Nina Back-Sundström, Anneli Pettersson and Lotta Ahlvar.