Copenhagen – There and back again…
So, I went back to Copenhagen last week. This time representing Nässjö Träcentrum in the project Creative Communities. The project is about developing the design related businesses and educations on east Iceland. Very exiting! I met a group of five very nice women from Iceland who are involved in and managing the project, and our excellent hosts for the week Axel Andreas Beck and Peter Koppel from Vaeksthus Copenhagen.
The program was really interesting with a lot of learning and time to share experiences. We made field trips to, among other, Seidenfaden Design, CPH Design, Danish Crafts, Danish Design Centre and Designers Zoo. Also we got educated in  board work, mentorship and the business development tool Vaeksthjulet. As we had all these scandinavian/nordic friends gathered,  I invited Steinar from Danish Designers to help me inform about the Scandinavian Design Alliance that are in the pipeline.
The weather was icy cold but Copenhagen is still a very beautiful and interesting city, filled with top edge scandinavian design. Thank you all involved, for some very inspiring days. Specially to you, Peter and Axel, for putting together the program and taking care of us!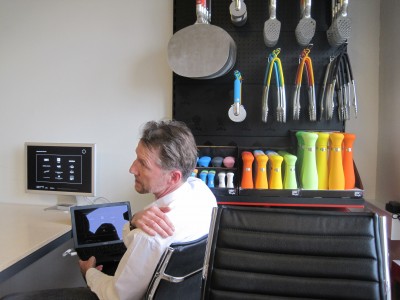 Troels tells us the recipe for building a successful design company as Seidenfaden. It is a very impressing journey they have done.
Lars Thøgersen shows the design thinking of CPH Design and their work, much from the aviation industry for Scandinavian Airlines.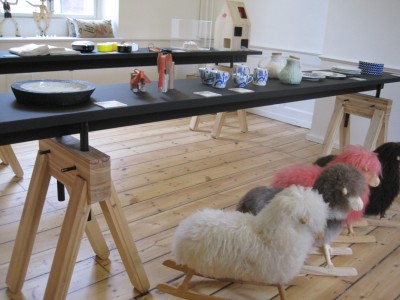 From the Crafts Collection at Danish Crafts
Visit to Danish Design Center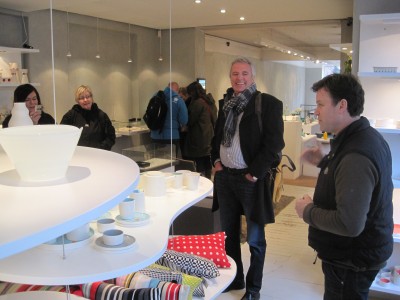 Karsten Lauritsen tells us more about Designers Zoo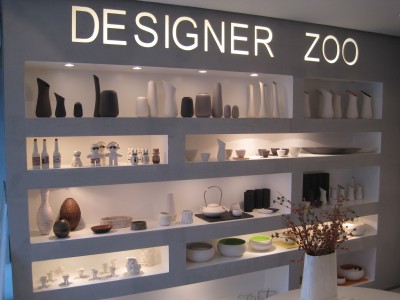 Some good examples of danish crafts and design from among others Anne Black and Ditte Fischer
Happy Icelanders in a cold but beautiful Copenhagen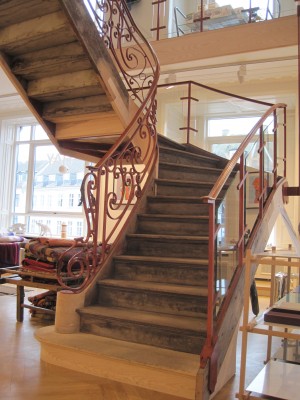 One of the coolest stairs I have ever seen at HAY Copenhagen…